Ways To Get Involved with PureLegacee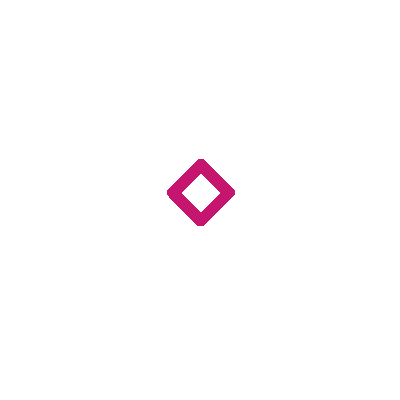 We are constantly seeking partnerships and volunteers to help further our mission to be a solution to the problems our community is facing. Check below for the many ways you can get involved with our organization.
PureLegacee is dedicated to providing individuals who have been convicted of a crime with an alternative to incarceration. We strive to give individuals the tools and resources they need to succeed in and out of the courtroom.

By working with us at PureLegacee, individuals have the opportunity to have their charges reduced or even dismissed. We understand that everyone has the potential to turn their lives around, and we're here to help them do just that.